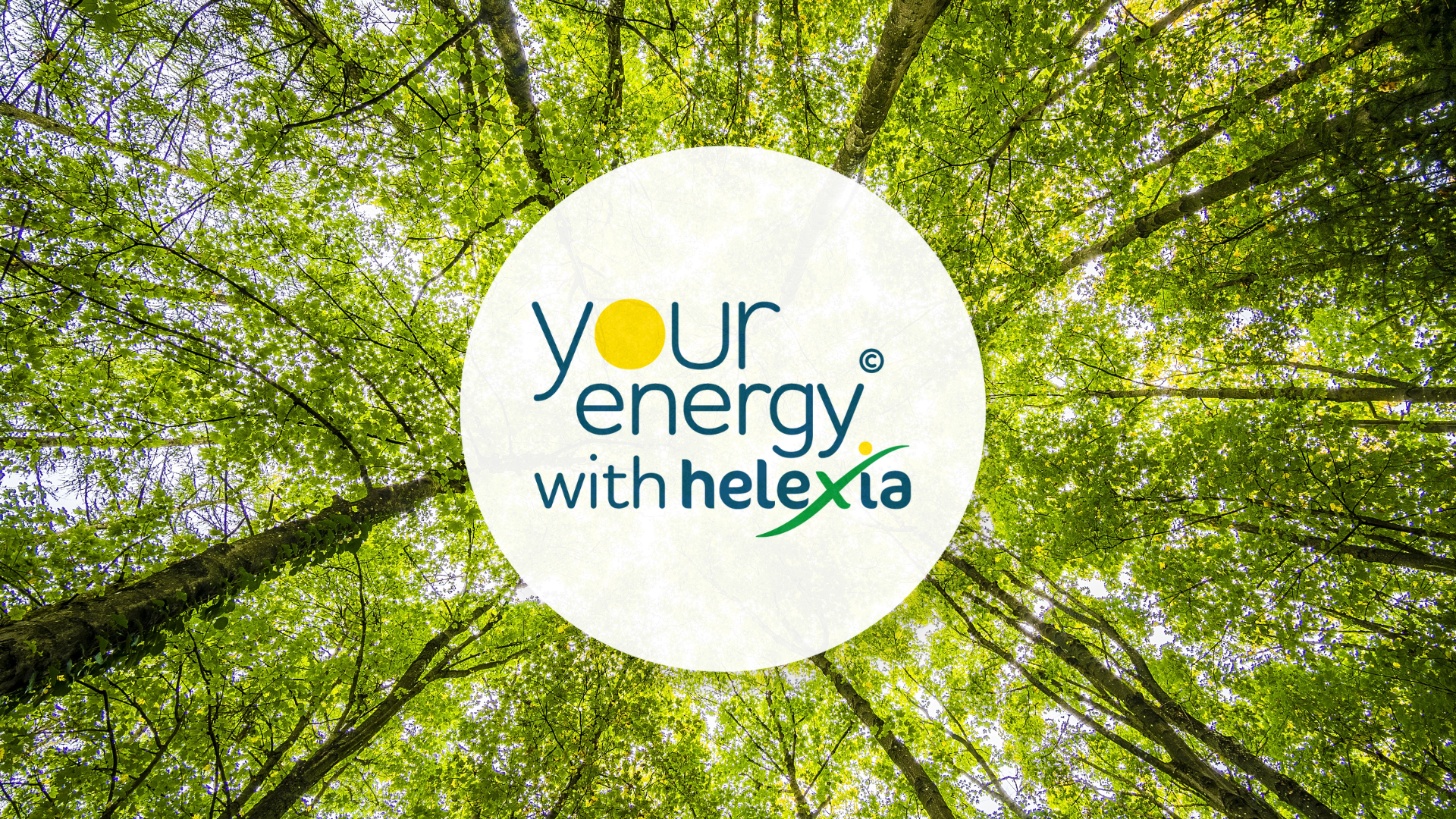 HELEXIA is a leading ESCO (Energy Service Company) and operates as a subsidiary of the Voltalia group, which is listed on Euronext. Our mission at Helexia is to guide businesses through their energy transition and elevate their energy performance, aiming to significantly reduce their CO2 emissions and energy costs.
We have a strong presence in 9 countries, including Belgium, Portugal, Spain, Italy, France, Brazil, the United Kingdom, Romania, and Hungary, employing over 400 dedicated professionals. Our clientele comprises esteemed names like Decathlon, BNP Paribas, Nike, Van Wellen Group, and Sodexo, to name a few.
POSITION: Asset & Production Manager
Reporting to: Country Director
Key Responsibilities:
Coordinate with the Helexia Group's photovoltaic operations department to monitor plant production.
Generate and present detailed internal production reports.
Oversee the budget (EBITDA) associated with the facility operations which includes:Coordinating billing processes with the accounting team.
Allocating expenditure efficiently.
Engaging in negotiations with suppliers.
Strengthen client relationships through: Presentation of annual performance results.
Resolving any arising disputes.
Offering supplementary services in tandem with the sales team.
Lead the maintenance unit for the installations:Direct and ensure accountability of the in-house technical squad.
Maintain a keen eye on inventory levels.
Prioritize field interventions and tasks.
Manage relationships and monitor the performance of subcontractors.
Champion enhancements to in-house processes.
Focus on the refinement and deployment of operational tools.
Assume responsibility for assimilating new installations, working closely with the project manager.
Essential Skills:
Negotiation
Effective Communication
Assertiveness
Detail-oriented Rigor
Risk Assessment
Mastery of Purchasing Techniques
Core Aptitudes:
Methodology | Reliability | Organization | Autonomy | Versatility | Proactiveness
Position Requirements:
At least a Bachelor's degree (Bac+3) or showcase considerable experience in a similar capacity.
Must be fluent in both English and Dutch.